TB NE Bucket Elevator(Plate Chain)
Hubei Yidu Huaxun Intelligent Conveyer is one of the toppest TB NE Bucket-chain Elevator in China.During these years of exporting , Hubei Yidu Huaxun Intelligent Conveyer now has rich experience in the worldwide markets

FEATURES
MAIN PARAMETERS
MAIN DIMENSIONS
TB NE Bucket Elevator(Plate Chain) for slag, lump coal, breakstone or ore
The TB Plate chain bucket elevator is designed and manufactured in accordance with the national standards. It is unloaded by gravity. The plate sleeve roller chain is used as the traction part. It is suitable for conveying materials with a stacking specific gravity of less than 2ton /M³, And block sizes of 55, 80 and 110 mm,The material temperature is no more than 250 ℃, such as lump coal, gravel, ore, pebble and etc.
The conveying capacity of the machine is 16-480M³/h, and the lifting height is 5 to 40 meters.
The NE welded chain bucket elevator is widely used for vertical lifting of various powder and bulk materials, such as cement clinker, finished cement, coal, slag and etc,It is suitable for lifting stuffs with high grindability, and the material temperature can reach 250 ° C. Due to the adoption of inflow feeding, gravity induced unloading and dense layout of large capacity hopper conveying, the chain speed is low, the lifting capacity is large (15-800M³/ h), there is no return material, the power consumption is small, and the lifting height is 40 meters,the chains can be used more than 5 years with few spare parts.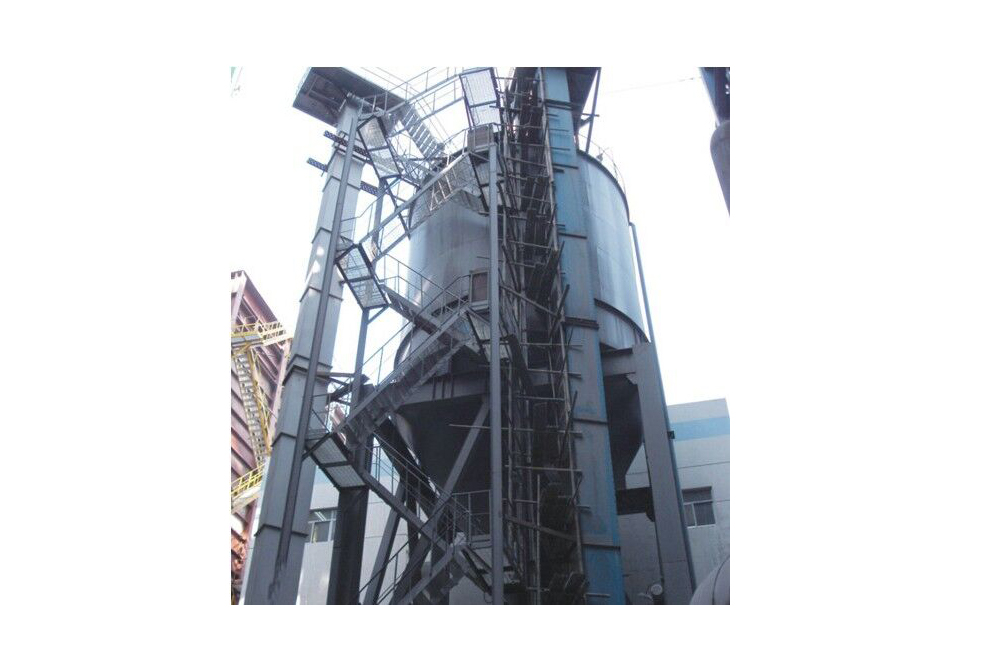 Model

bucket

capacity(m3/h )

max black(mm)

volume(L)

pitch of bucket(mm)

speed (m/s)

NE15

2.5

203.2

0.5

15

50

NE30

7.8

304.8

0.5

32

65

NE50

14.7

304.8

0.5

60

65

NE100

35

400

5

110

95

NE150

52.2

400

0.5

170

95

NE200

84.6

500

5

210

125

NE300

127.5

500

0.5

320

125

NE400

182.6

600

0.5

380

145

NE500

260.9

700

0.5

470

165

NE600

330.2

700

0.5

600

165

NE800

501.3

800

0.5

900

195
model
TH315
TH400
TH500
TH630
TH800
TH1000
bucket model
ZH
SH
ZH SH
ZH
SH
ZH
SH
ZH
SH
ZH
SH
capacity
M³/H
35
60
60 94
75
118
114
185
146
235
235
365
bucket
width
mm
315
400
500
630
800
1000
capacity
L
3.75
6
5.9 9.5
9.3
15
14.6
23.6
23.3
37.5
37.5
58
pitch
mm
512
688
920
chain
pitch
18X64
22X86
26x92
hoop
7
9
quantity
2
Single breaking load (minimum)
KN
≥320
≥480
≥570
diameter
mm
630
710
800
900
1000
1250
speed
m/s
1.4
1.5
1.6
Spindle speed
R.P.M
42.5
37.6
35.8
31.8
30.5
24.4
Feedback form contact with us